AUTOMATE YOUR BUSINESS COMMUNICATION WITH
IVR NUMBER SYSTEM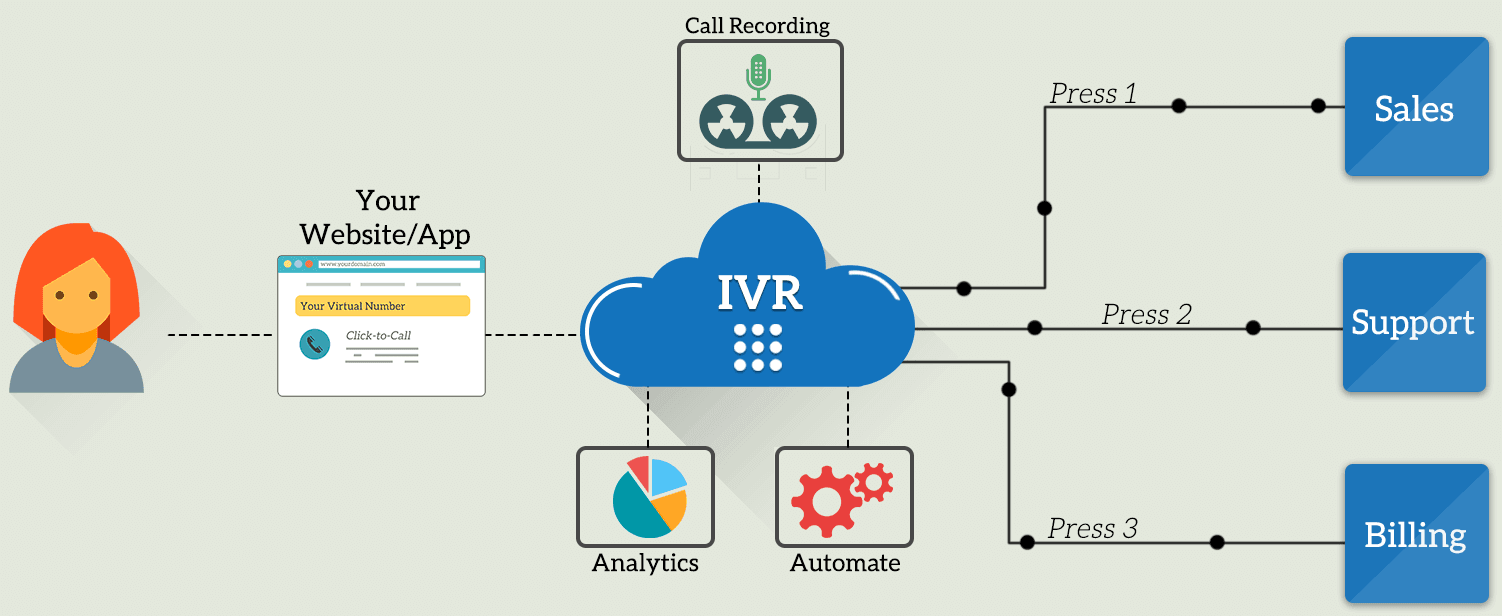 GREET YOUR CUSTOMER WITH A PROFESSIONAL IVR NUMBER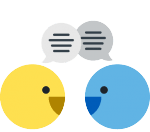 Sound Professional
Greet your callers with a clear and concise IVR with an IVR number in India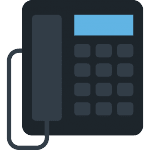 Route Calls With Ease
Press 1 for Sales, 2 for Support etc. Give your customers the best experience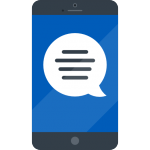 Support Remote Working
With Exotel's IVR number solution, you can work from anywhere.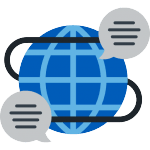 Call Routing
Team based call routing on the Caller's input.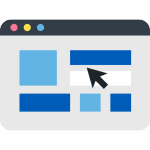 Reports and Analytics
Agent-wise Reporting and Call analytics everyday on a real-time basis.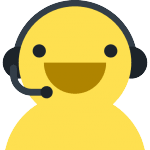 Scale With Ease
Add/Remove agents with a click of a button. You can also scale your calls without any inhibitions!
Mindsmiratus Technologies presents a set of APIs, equipped with the latest technology facilitating easy integration with the aid of various third-party applications for developing brilliant and bespoke IVR systems or intelligent Dialler systems. APIs system developed by us is robust and is simplified sheer as per request and response.

What is IVR Menu System?
IVR or Interactive Voice Response is know-how flourishing communication or interaction between the computer and human with the aid of voice and DTMF tones input through a keypad. In the realm of telecommunications, IVR permits communication of customer with a host of the company through the keypad of your mobile phone. IVR systems are loaded with the technology that makes possible the respond to pre-recorded audio that further instruct the users the mode to proceed. IVR systems are used in controlling the large call volumes and outbound calling. IVR systems are considered to be more effective and intelligent than dialer systems.

Some of Benefits of Using an IVR Menu System
Make your call professional - Play a professional welcome message on your business phone, an IVR system can also help in personalizing customer greeting in regional languages
IVR system is of immense use in giving the first and impressive impression of your company by giving a personalized and hearty welcome message on your corporate phone. You can also have a message in your regional lingo.
IVRs help to computerize elementary and general queries of the customer. Customers can seek the solution for queries with an IVR without communicating with the team of representative meant for support of the customer.
It helps in handling queries received during off hours. You can play pre-recorded message during off hours and holidays.
IVR companies aids to tackle high call volumes. It flourishes direct transfer of a call to the concerned department.
On the basis of customer LTV, IVR permits you to fix the priority and attend the call of an important person.
Why Mindsmiratus Technologies is best pick for you?
We assure cost-effective IVR services.
Best after installation or sale services.
A highly practised team of experts.
Timely installation.
Customized IVR system.
Robust IVR system.